The Tale of Bistun (2022) is a story-driven action-adventure game inspired by the famous Persian tragic romance "Khosrow and Shirin". A stone carver with no memory of who he is must traverse blighted lands to discover his identity and the source of a pleading, strangely familiar whisper.
File №1. Game version: 1.0. +3 options by Abolfazl.K
Features:
Numpad 1 – Unlimited Health
Numpad 2 – Maximum Damage / One Hit Kills
Numpad 3 – Unlimited Power Weapons
– Download
---
File №2. CE Table +5 by ndck76. Game version: 1.0.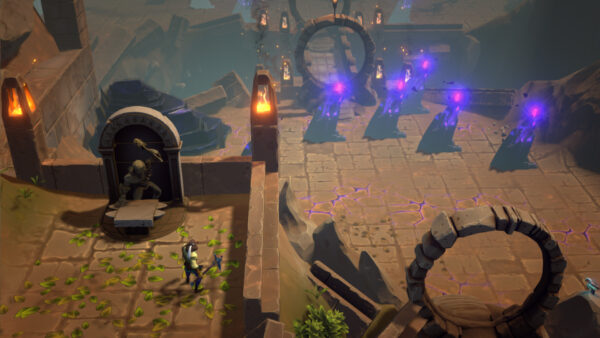 Available options:
[x] – God Mode
[x] – Infinite Health
[x] – Infinite Essential Health
[x] – Infinite Ammo
[x] – One Hit Kill
– Download
–
You don't know how to use .CT files? Check our tutorial
>>>HERE!<<<
–
---
At the moment you can download cheat engine table for latest PC game version (1.0+) created by ndck76. Trainer for The Tale of Bistun by Abolfazl.K already available. Keep for updates.