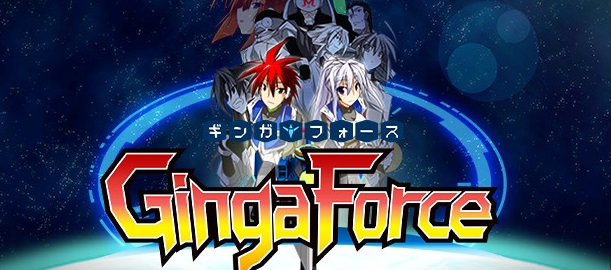 Ginga Force (2020) is a vertical shoot 'em up at its core with an added focus towards immersive storytelling. Follow the story of Alex and Margaret, two exceptional pilots, for the first time on Steam.
File №1. Game version: 1.0.0. +6 options by Abolfazl.k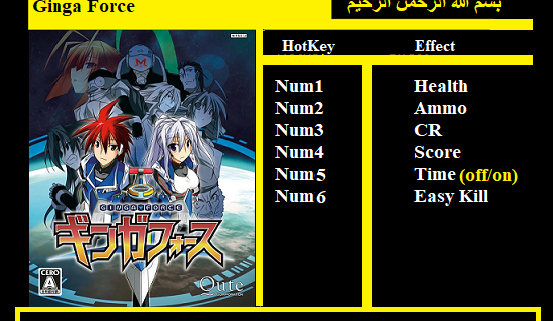 Features:
Numpad 1 – Unlimited Health
Numpad 2 – Unlimited Ammo
Numpad 3 – Unlimited CR
Numpad 4 – Maximum Score
Numpad 5 – Unlimited Time
Numpad 6 – Easy Kills
– Download
---
Here you can find trainer for PC game Ginga Force version 1.0.0+. Currently we have free cheats from Abolfazl.k.