Wander Hero (2023) is a game that combines card strategy and marble ejection. Players can explore, take risks, trade, and recruit mercenaries in randomly generated dungeons and towns. As the mercenary captain, lead carefully selected partners to survive in this turbulent world.
File №1. CE Table +5 by ColonelRVH. Game version: 1.0.230928.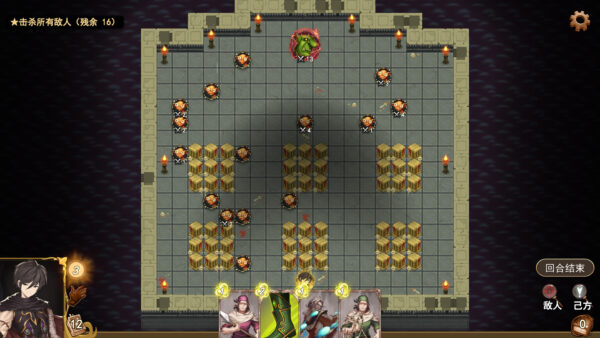 Features:
[x] – Infinite Health / God Mode
[x] – Infinite Action Point
[x] – Infinite Items
[x] – Force Pause (Toggle: Pause Break)
[x] – Speedhack (Ctrl+/Ctrl-)
– Download
–
You don't know how to use .CT files? Check our tutorial
>>>HERE!<<<
–
---
At the moment you can download cheat engine table for latest PC game version (1.0.230928) created by ColonelRVH. Trainer for Wander Hero will be available soon. Keep for updates.