Vampire Survivors (2022) is a time survival game with minimalistic gameplay and roguelite elements. There's no place where to hide, all you can do is try to survive a cursed night and get as much gold as possible for the next survivor, before Death inevitably puts an end to your struggles.
File №1. CE Table +8 by ColonelRVH. Game version: 1.8.200.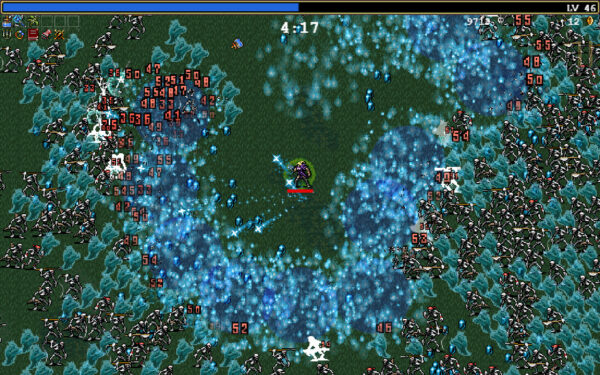 Features:
[x] – Infinite Health / God Mode
[x] – Infinite Gold [Update: Spend Gold Once]
[x] – Multiply Experience Gain
[x] – Infinite Reroll [Update: Reroll Once]
[x] – Multiply Move Speed
[x] – Get Player Data
[x] – 20+ Pointers
[x] – ZA WARUDO! [Time Stop]
– Download
–
You don't know how to use .CT files? Check our tutorial
>>>HERE!<<<
–
---
At the moment you can download cheat engine table for latest PC game version (1.8.200 Full Release) created by ColonelRVH.