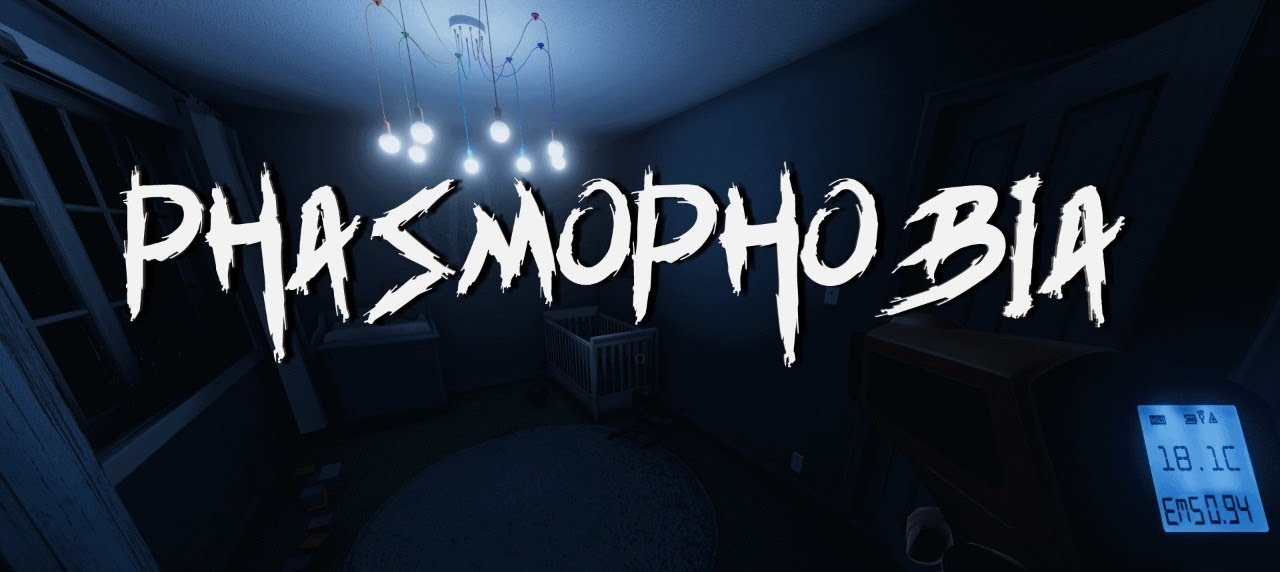 Phasmophobia (2020) is a 4 player online co-op psychological horror where you and your team members of paranormal investigators will enter haunted locations filled with paranormal activity and gather as much evidence of the paranormal as you can.
File №1. Game version: 0.8.1.5+. +8 options by MrAntiFun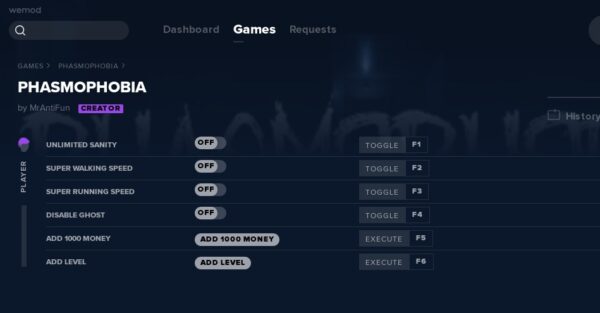 Functions:
F1 – Infinite Sanity
F2 – Mega Walking Speed
F3 – Mega Running Speed
F4 – Disable Ghost
F5 – Infinite Pictures
F6 – Infinite Salt
F7 – Strong Flashlight
F8 – Infinite Money
– Download
---
File №2. CE Table +13 by Glowmoss. Game version: 0.6.1.7.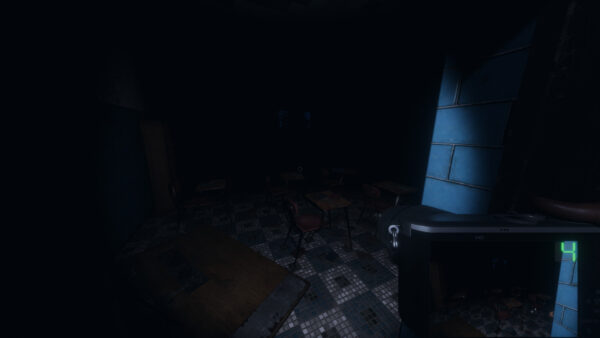 Available Options:
[x] – Hoop Score
[x] – Item Store Buy Hack
[x] – Buy Price
[x] – Sell Price
[x] – Server Info
[x] – Master Client ID
[x] – In Game Cheats
[x] – Flashlights/Glowstick Control Hook
[x] – 4 Slot Inventory
[x] – Unlimited Pictures
[x] – Rapid Photos
[x] – Unlimited Salt
[x] – Other Pointers
– Download
–
You don't know how to use .CT files? Check our tutorial
>>>HERE!<<<
–
---
Here you can find Phasmophobia Trainer for the latest game version (0.8.1.5). Currently we have free cheats from MrAntiFun and Glowmoss.