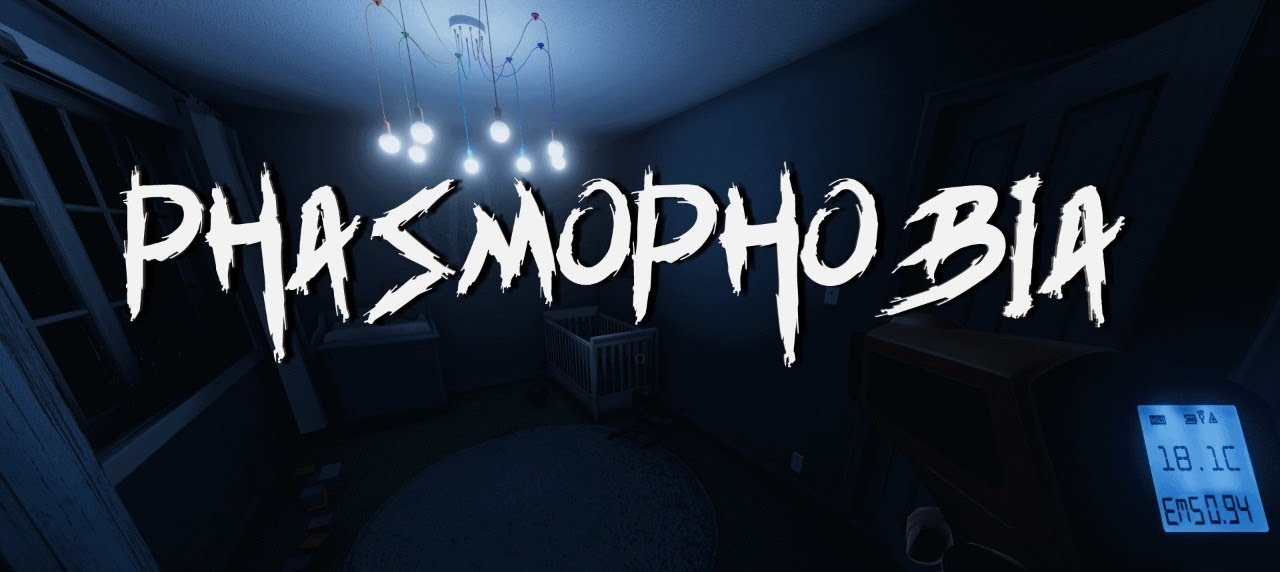 Phasmophobia (2020) is a 4 player online co-op psychological horror where you and your team members of paranormal investigators will enter haunted locations filled with paranormal activity and gather as much evidence of the paranormal as you can.
File №1. Game version: 0.174 / Update 2+. +1 options by STiNGERR
Functions:
– Download
---
Here you can find Phasmophobia Trainer for the latest game version (0.174 / Update 2). Currently we have free cheats from STiNGERR.