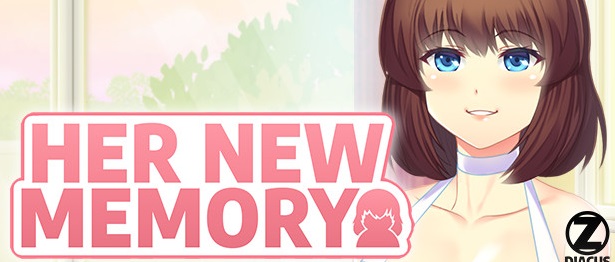 Her New Memory (2022) is a new casual game. One day, you find a shivering, barefooted girl in ragged clothes knocking on your door. She has no recollections of her past, and she doesn't even remember her name. You can help her recover her memories or let her stay at your side forever.
File №1. Game version: 1.0.6+. +4 options by MrAntiFun
Options:
F1 – Infinite Money
F2 – Infinite Energy
F3 – Infinite Relationship
F4 – Infinite Mood
---
Here you can find Her New Memory Trainer for the latest game version (1.0.6). Currently we have free cheats from MrAntiFun.