DEVOUR (2021) is a co-op horror survival game for 1-4 players. Stop possessed cultists before they drag you to hell. Run. Scream. Hide. Just don't get caught.
File №1. CE Table +7 by Glowmoss/AbuAlMusafi. Game version: 4.2.10.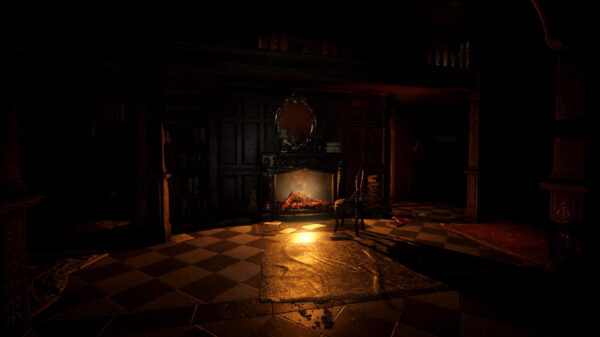 Features:
[x] – Infinite UV Battery
[x] – Set Flashlight Brightness
[x] – Unlock All Doors
[x] – Freeze Anna
[x] – Fast Walk Speed
[x] – No DMG/Death from Demons
[x] – Quick Interaction
– Download
–
You don't know how to use .CT files? Check our tutorial
>>>HERE!<<<
–
---
At the moment you can download cheat engine table for latest PC game version (4.2.10) created by Glowmoss/AbuAlMusafi. Trainer for DEVOUR will be available soon. Keep for updates.