Samurai Maiden (2022) is a new action RPG. A young woman from the 21st century with sharp swordsmanship skills finds herself in Honnō-ji during the Sengoku period! Together with a trio of newfound ninja friends, she races through the Underworld beneath Honnō-ji, confronted by enraged corpses at every turn!
File №1. CE Table +8 by ColonelRVH. Game version: r20221208.
Options:
[x] – Infinite Inga
[x] – Infinite Affection Level
[x] – Infinite HP
[x] – Maximum SP On Hit
[x] – One Hit Kills
[x] – Infinite Ninja Tools
[x] – Force Pause (Toggle: Pause Break

)

[x] – Speedhack (Ctrl+/Ctrl-)
– Download
---
File №2. CE Table +7 by ndck76. Game version: 1.0.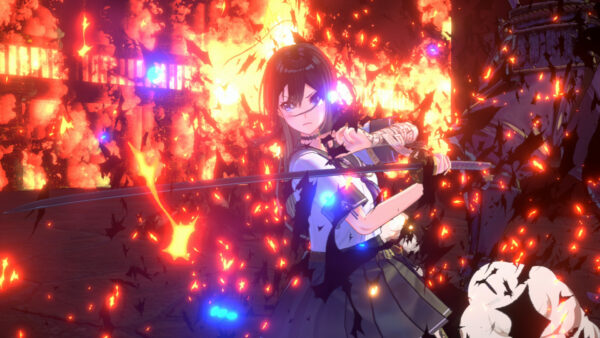 Options:
[x] – One Hit Kill
[x] – Infinite Buddy Items
[x] – Max Affection
[x] – Infinite Inga
[x] – Mission System
[x] – Game Manager
– Download
–
You don't know how to use .CT files? Check our tutorial
>>>HERE!<<<
–
---
At the moment you can download cheat engine table for latest PC game version (0.15.8+) created by ColonelRVH and ndck76. Trainer for Zombie Cure Lab will be available soon. Keep for updates.