Nightfall Comes (2022) is a rogue-lite action game based on top-view 3D actions that tells the story of the four characters who gathered in a castle built on a fief, led by their last lingering feelings of the extinct world.
File №1. CE Table +5 by ndck76. Game version: 1.0.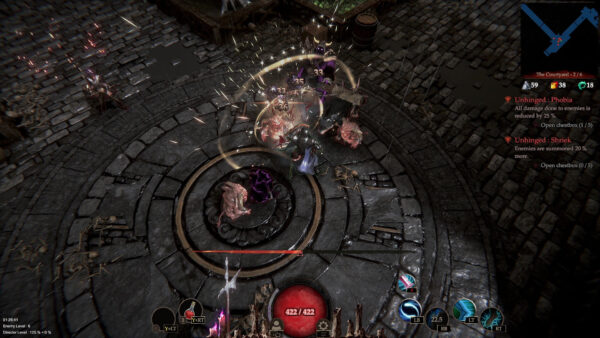 Available Options:
[x] – Infinite Health
[x] – Infinite Stamina
[x] – Dash Cooltime
[x] – Infinite Scale
[x] – Super Jump
– Download
–
You don't know how to use .CT files? Check our tutorial
>>>HERE!<<<
–
---
At the moment you can download cheat engine table for latest PC game version (1.0) created by ndck76. Trainer for Nightfall Comes will be available soon. Keep for updates.