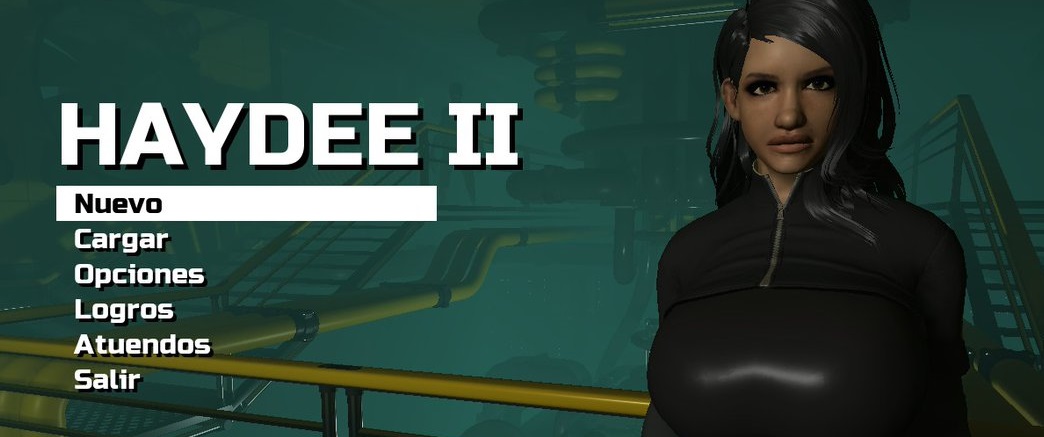 Haydee 2 (2020) is a game about a female protagonist locked in a strange complex with no clue of what's going on or how to get out. It is another maze of 6 themed sections and 160 rooms filled with enemies, puzzles and hidden items, where your only friends are your gun, your wits and item management.
File №1. Game version: 1.0.14. +5 options by peizhaochen
Features:
F2 – Infinite Ammo
F3 – Infinite Items
F4 – Infinite Health
F5 – Super Speed
F6 – Bullet Time
– Download
---
Here you can find trainer for PC game Haydee 2 version 1.0.14+. Currently we have free cheats from peizhaochen.