Gunfire Reborn (2020) is an Adventure level-based game featured with FPS, Roguelite and RPG. Players can control heros with different abilities to experience diverse Build gameplay, use randomly dropped weapons to adventure in random levels. This game can be played by single player, or Co-op up to four.
Cheat Engine Table +5 by Zanzer. Game version: 1.0+.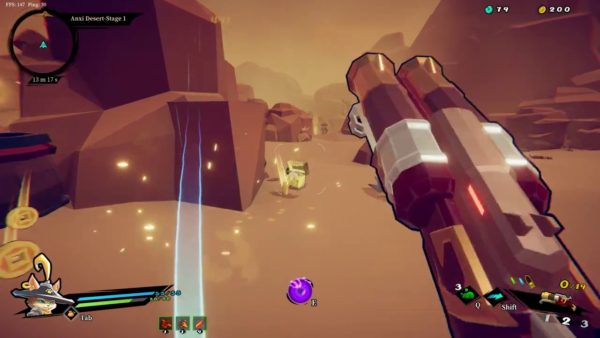 Options:
[x] – Increase Movement
[x] – Increase Jump
[x] – No Reload
[x] – Player Pointer
[x] – Weapon Pointer
– Download
---
At the moment you can download cheat engine table for latest game version (1.0+). Trainer for Gunfire Reborn will be available soon. Keep for updates.