Grand Guilds (2020) is a story-driven, tactical RPG with unique card combat mechanics. You and your comrades will journey the lands of Irin, a continent on the brink of another war, while engaging in challenging tactical combat.
File №1. Game version: 1.0+. +9 options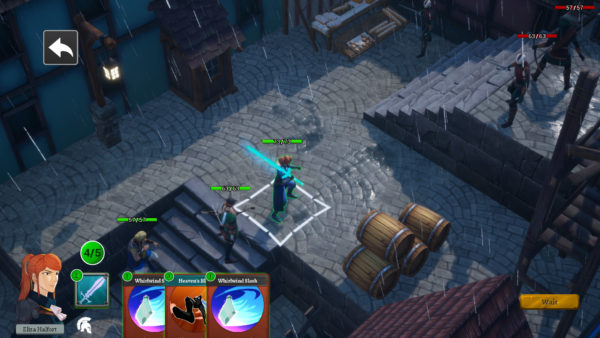 Features:
Num 1 – Infinite Health
Num 2 – Infinite Experience
Num 3 – Infinite P. Power
Num 4 – Infinite M. Power
Num 5 – Infinite Mobility
Num 6 – Infinite Skill Points
Num 7 – Max Stats
Num 8 – Unlimited Moves
Num 9 – One Hit Kills
– Download
---
Here you can find Grand Guilds Trainer for PC game (the latest version 1.0+). We add cheats for new games ASAP after official release. To get direct link share this page.