Easy Red 2 (2022) is the game for who knows what he wants from a World War 2 Game: Simulation in weapons and movements, historical accuracy in battles, huge maps with a lot of deployed units, vehicles dominating the battlefields and a realistic combat approach.
File №1. CE Table +9 by ColonelRVH. Game version: 1.0.7.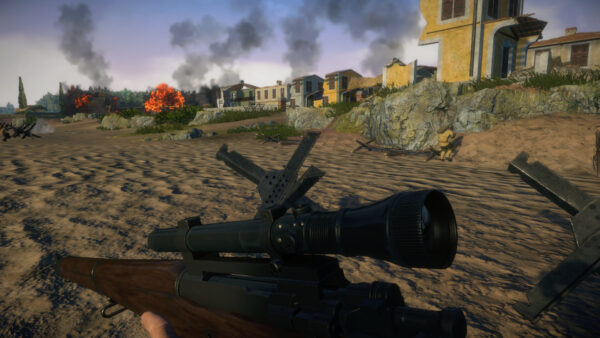 Functions:
[x] – Infinite Health
[x] – Maximum Weight
[x] – Set Player Rank
[x] – Super Jump
[x] – Max Motor Torque
[x] – Max Speed
[x] – No Recoil
[x] – Infinite Ammo
[x] – Display Current Inventory items
– Download
–
You don't know how to use .CT files? Check our tutorial
>>>HERE!<<<
–
---
At the moment you can download cheat engine table for latest PC game version (1.0.7) created by ColonelRVH. Trainer for Easy Red 2 will be available soon. Keep for updates.