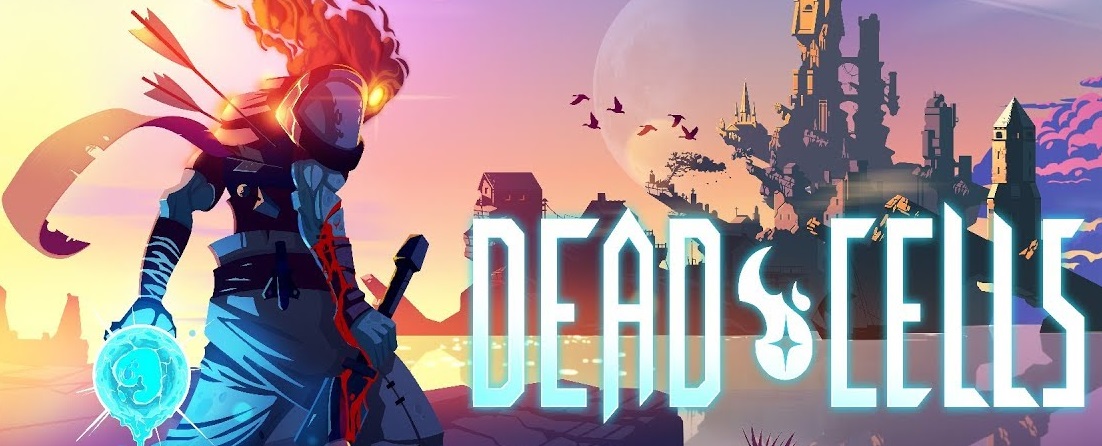 Dead Cells (2018) is a rogue-lite, metroidvania inspired, action-platformer. You'll explore a sprawling, ever-changing castle… assuming you're able to fight your way past its keepers in 2D souls-lite combat. No checkpoints. Kill, die, learn, repeat.
File №1. Game version: 35.7 / 12.2023+. +6 options by MAF/WeMod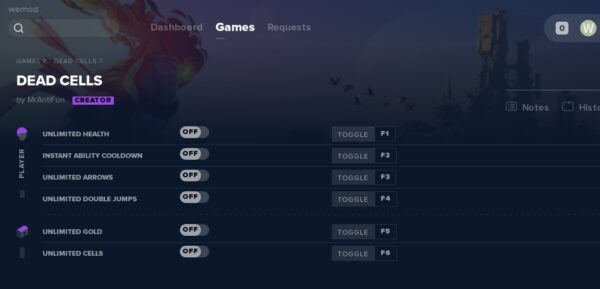 Functions:
F1 – Infinite Health
F2 – Fast Ability Cooldown
F3 – Maximum Arrows
F4 – Super Double Jumps
F5 – Infinite Gold
F6 – Infinite Cells
– Download
---
File №2. Cheat Engine Table by ColonelRVH. Game version: 33 / 1.23.2.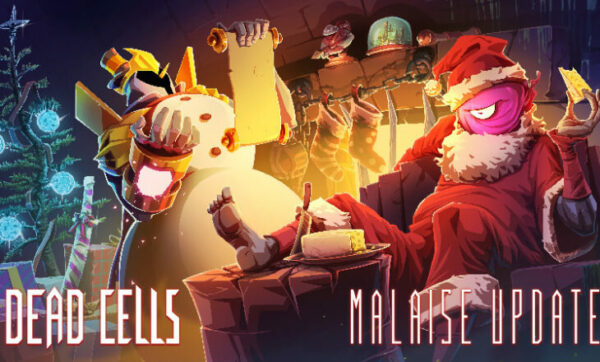 Available Options:
[x] – Get Gold Base Address [Update: Gain Some Gold]
[x] – Infinite Gold
[x] – Get Cells Base Address [Update: Get Some Cells]
[x] – Infinite Cells
[x] – Active God Mode
[x] – Easy Kills
[x] – No Skills Cooldown
[x] – Maximum Ammo
[x] – Infinite Jumps
– Download
Here you can find Dead Cells Trainer for the latest game version (Update 35.7 + Clean Cut). Currently we have free cheats from ColonelRVH and MrAntiFun.